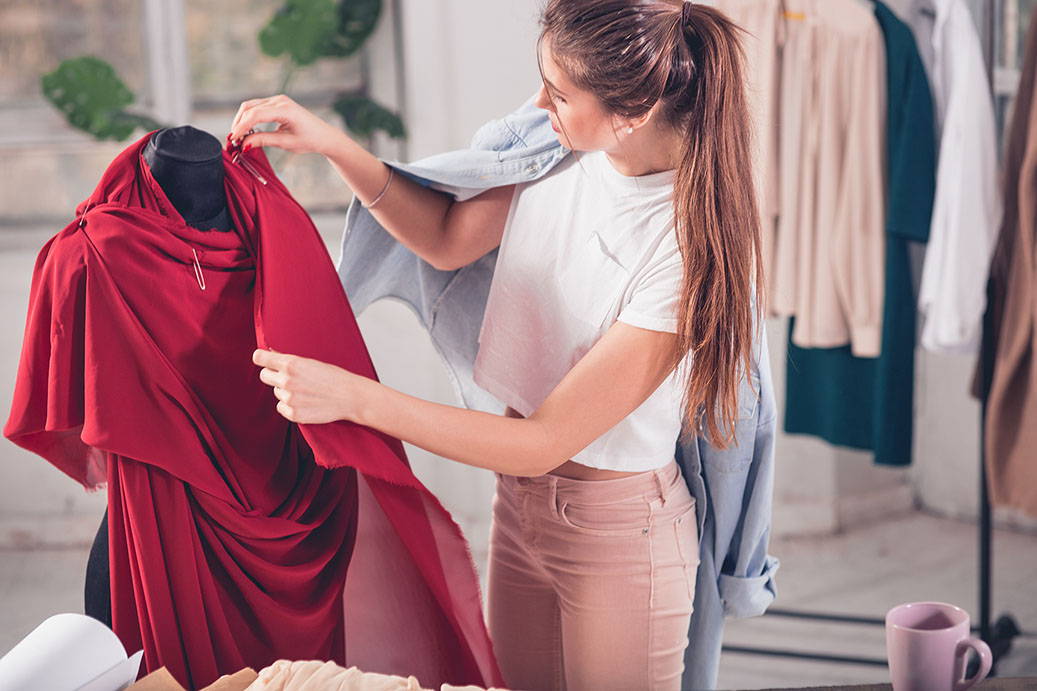 Need some help? 30 min | FREE
Not sure what's going to suit your shape or style? You can now book a virtual styling session with Pritika or Neil. Leave the technical details to us.
There is currently no charge for this additional service, its another way of the RILEY family giving back to our customers and community.