Unlock the Essence of Italian Fashion with Lagenlook
Your Exclusive Personal Shopping Experience
Welcome to a world where Italian fashion meets Lagenlook in a personal shopping experience that transcends ordinary attire. At RILEY Boutique, we're here to transform your shopping journey from mundane to magnificence. Discover the allure of personalisation, the ease of expert guidance, and the thrill of finding Italian fashion infused with Lagenlook that truly resonates with your style.
Book your session and get ready for a journey of style, elegance, and self-belief.
Discover Your Style Journey Today!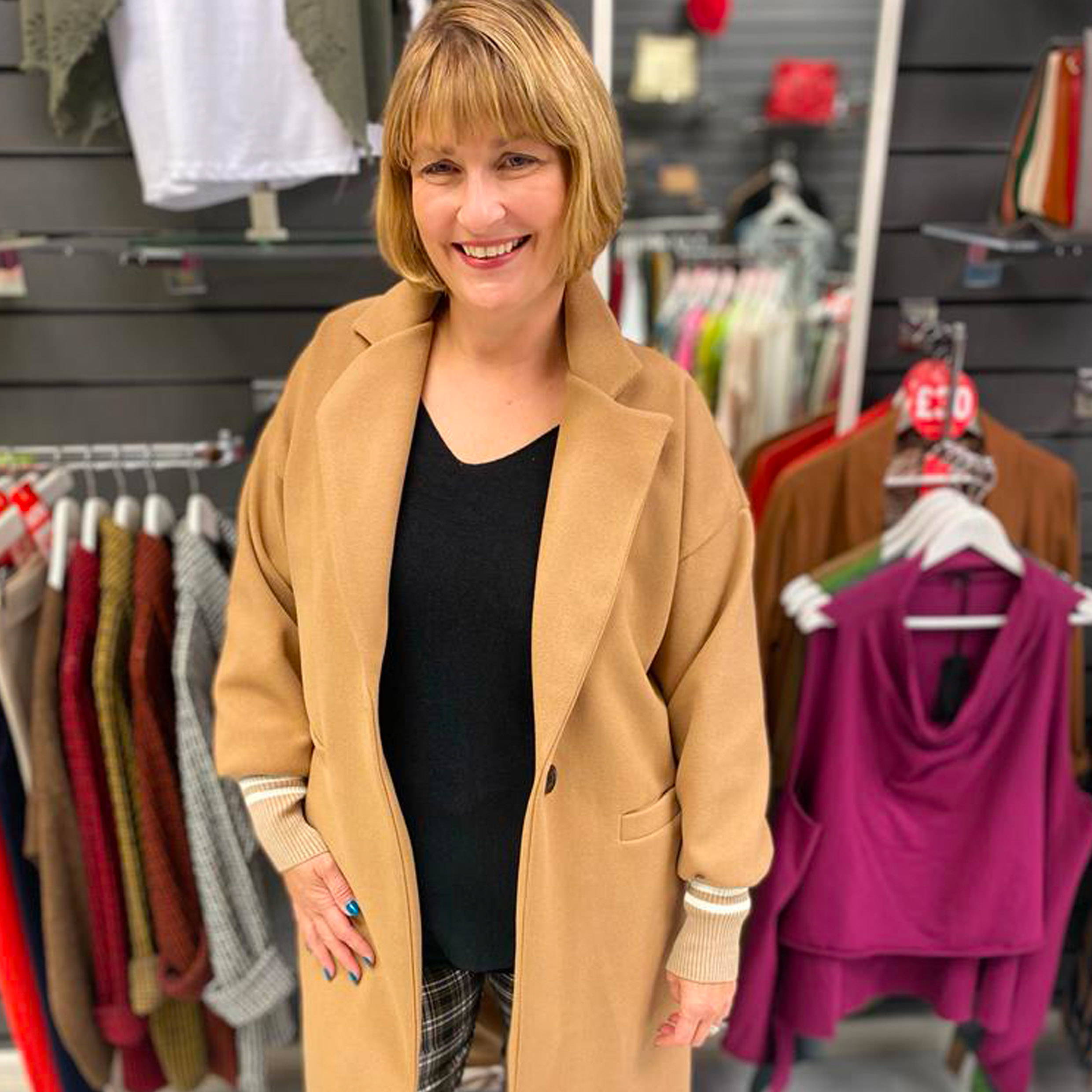 Our commitment to you is rooted in honesty. Our personal stylists provide candid advice to help you look and feel your best. Whether it's outfit choices, colour palettes, or style tips, we're here to ensure you're confident in every fashion decision.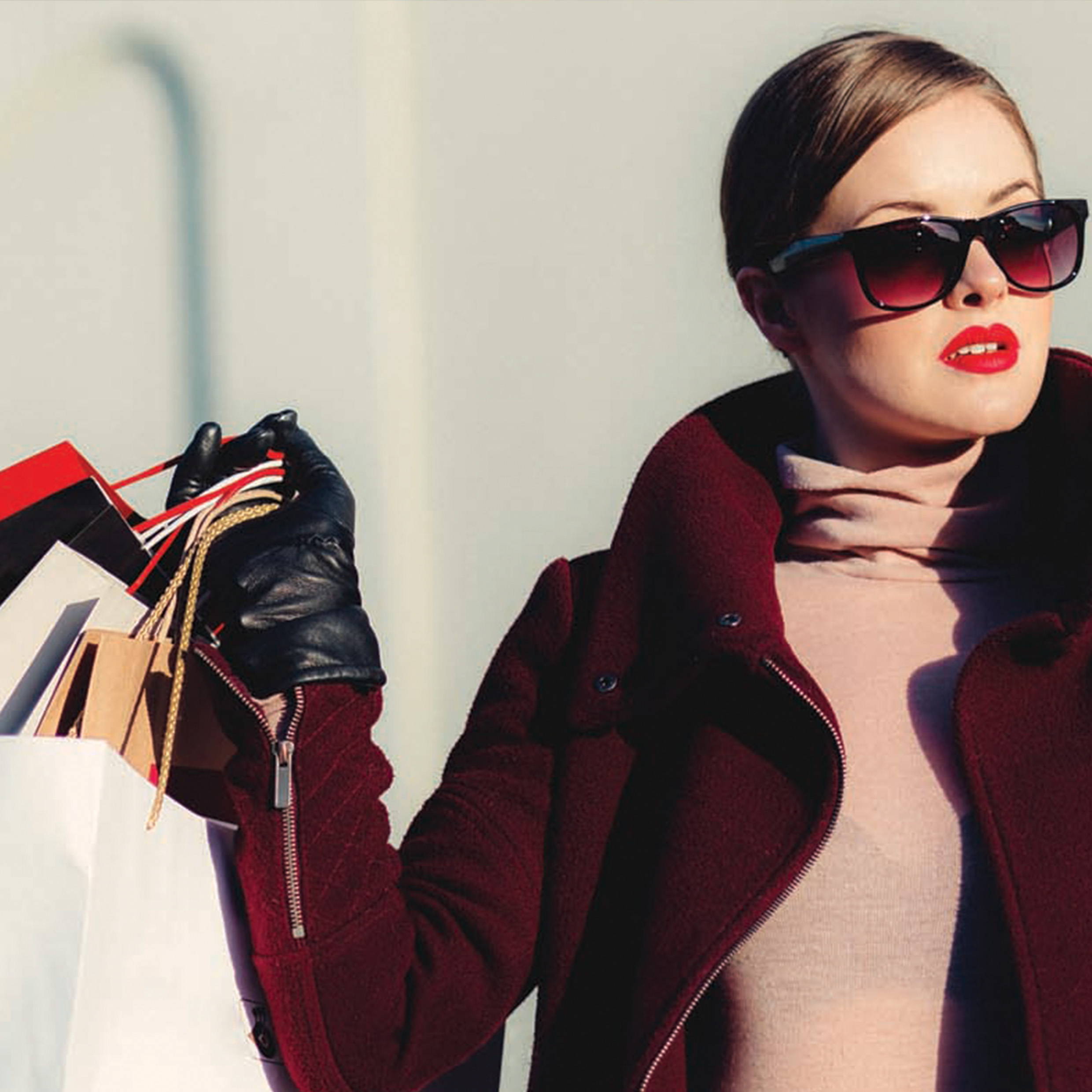 Let us do the work for you. Our personal shopping service takes the stress out of finding the perfect outfit. Whether it's a special event or a casual update, our personal stylists will handpick pieces that match your style and personality.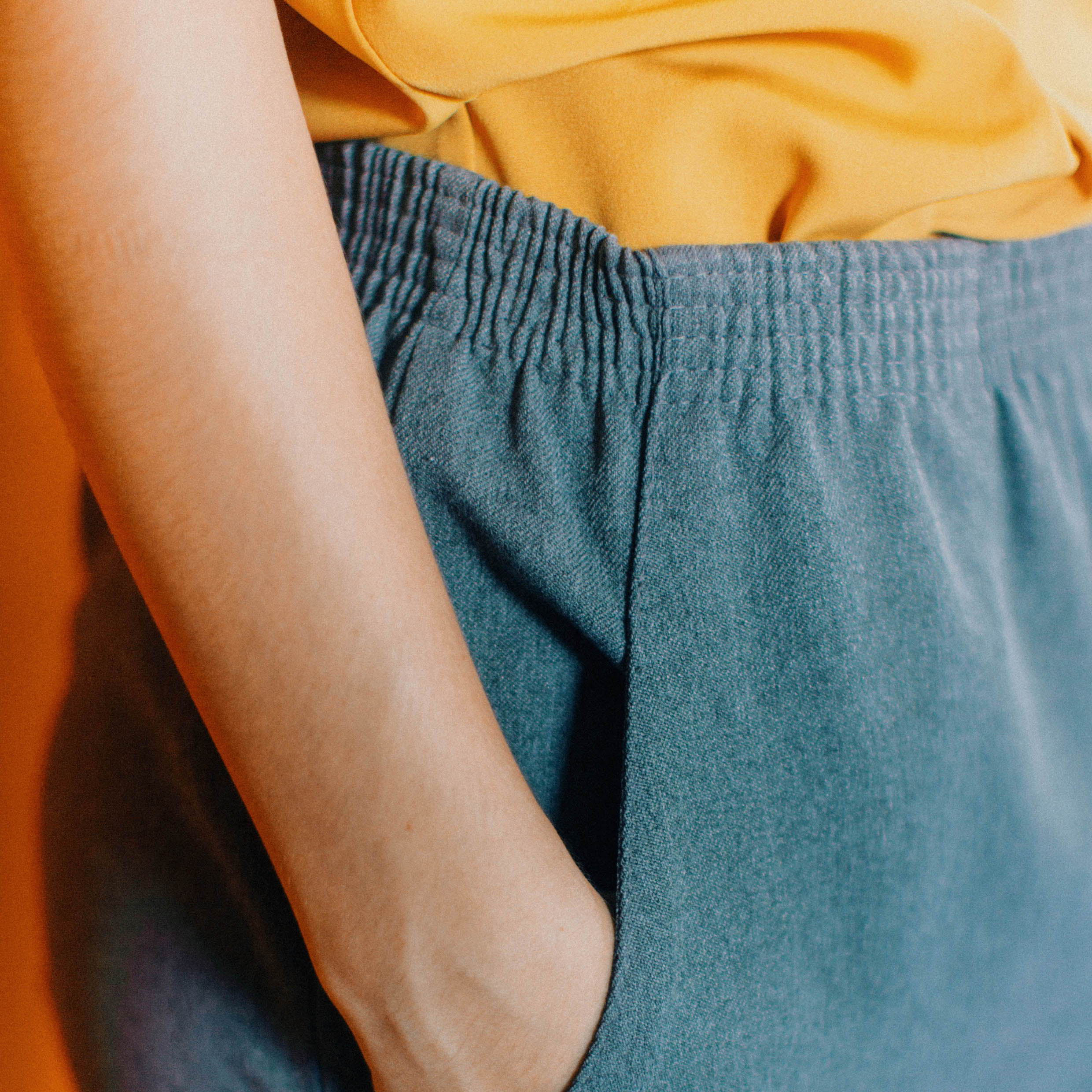 Colours can transform the way you look and feel. Our colour consultation service will help you discover the shades that enhance your natural beauty. Say goodbye to fashion mishaps and hello to a wardrobe that truly suits you.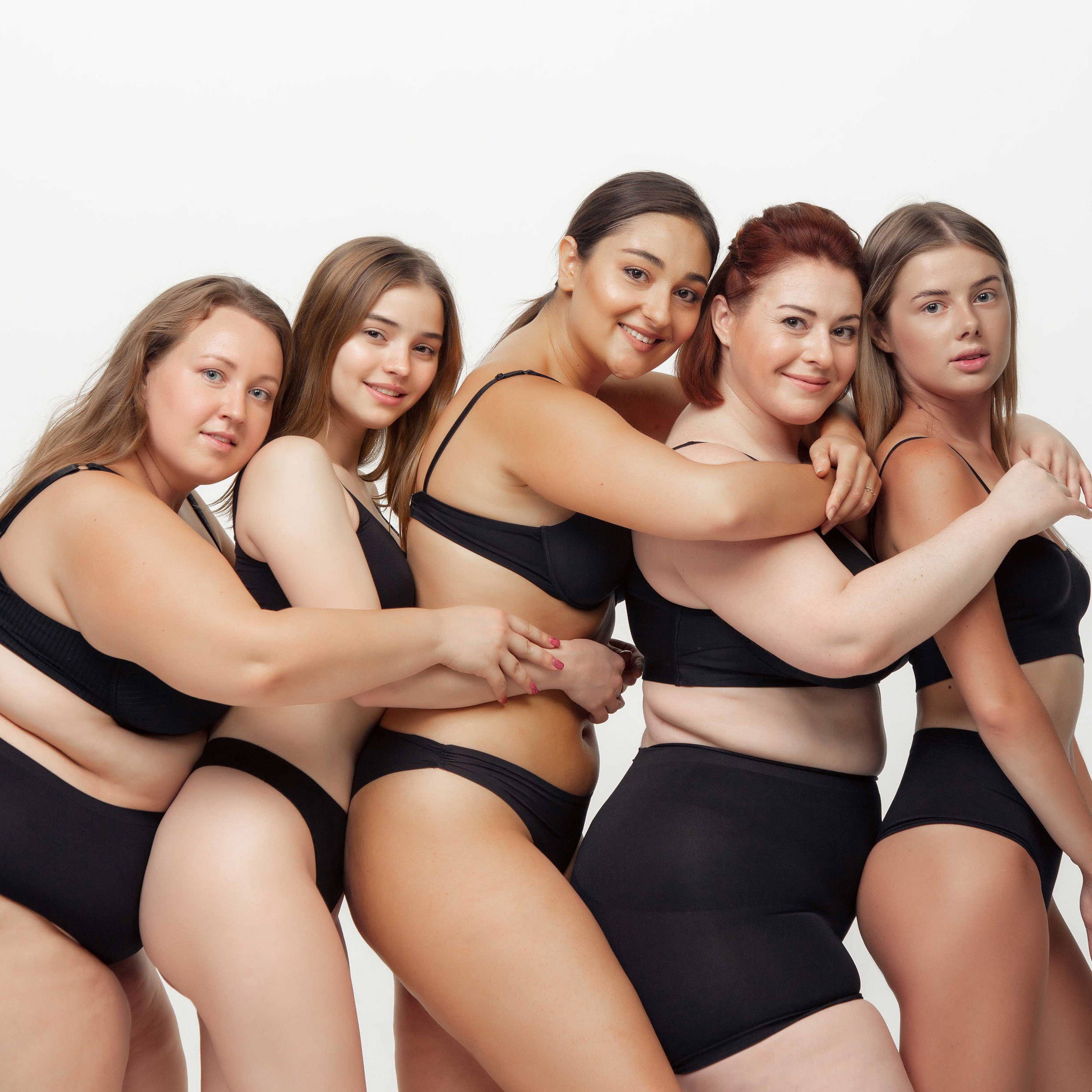 Understanding your unique body shape is the foundation of great style. Our body shape analysis will empower you with insights into what silhouettes flatter you most. It's the key to creating outfits that celebrate your individuality.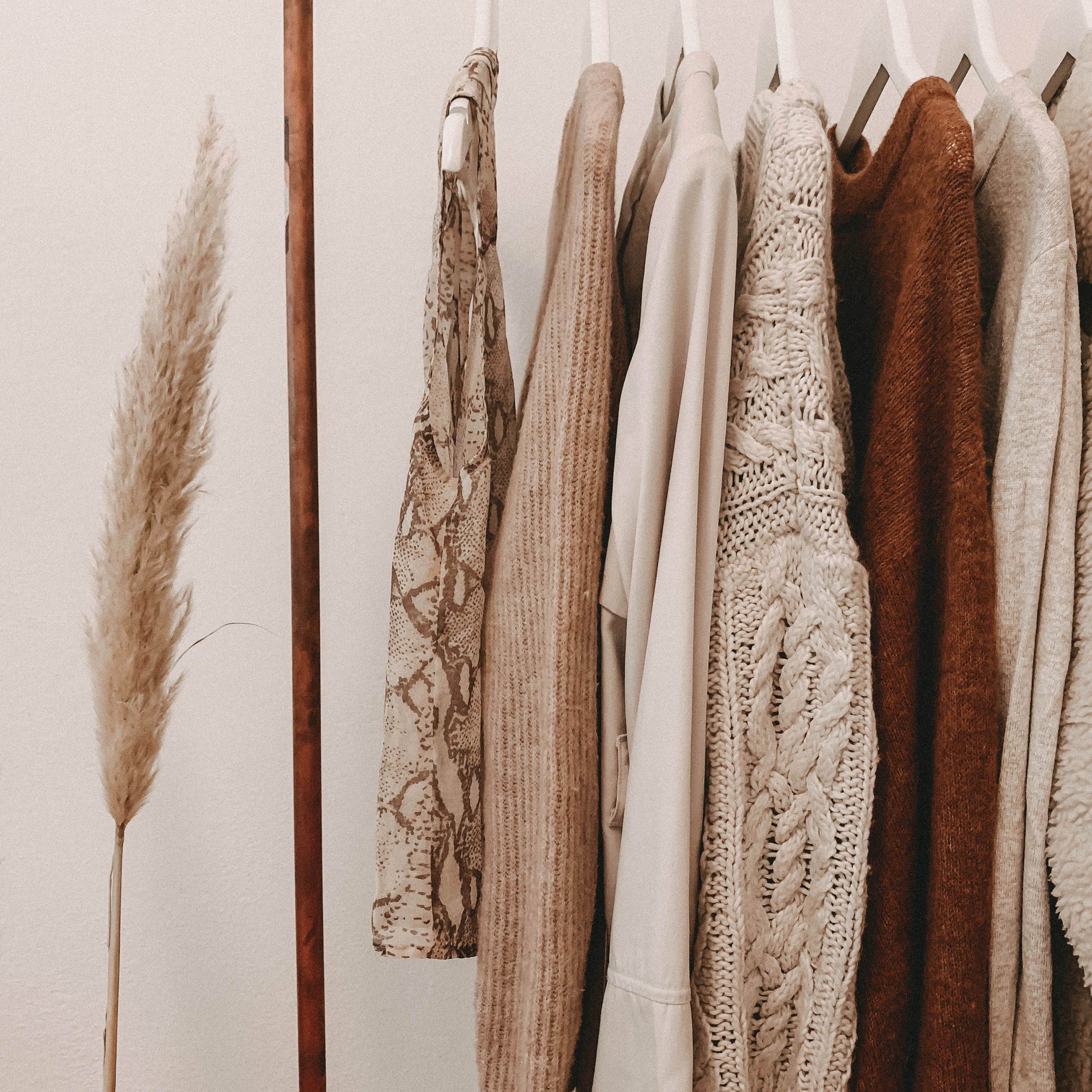 A well-organised wardrobe is a treasure trove of possibilities. Our wardrobe edit service declutters your closet, refines your style, and identifies the pieces you need. Discover the beauty of simplicity and make your daily clothing choices a breeze..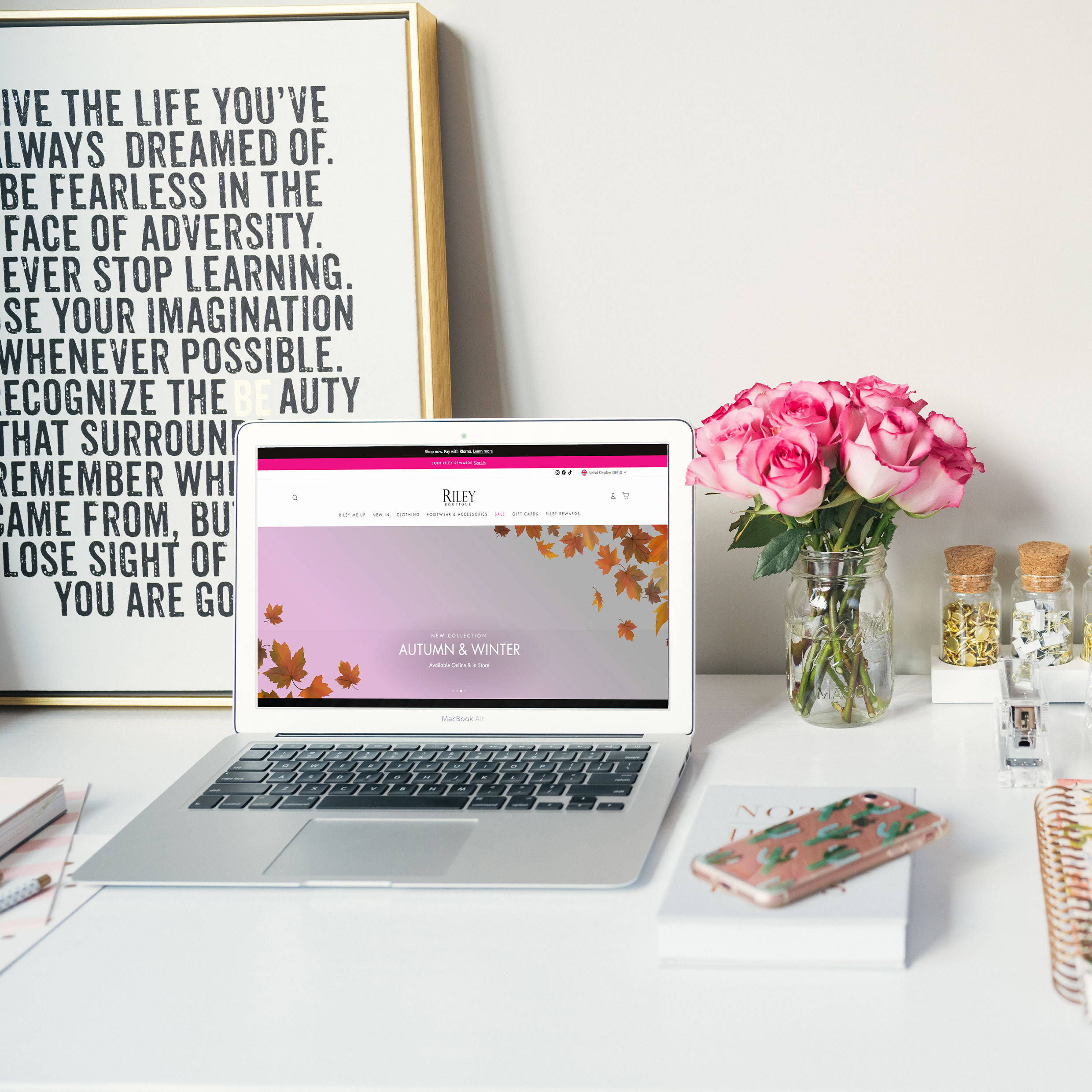 In a digital age, style knows no bounds. Our E-Styling service allows you to access expert advice and outfit suggestions from the comfort of your home. No matter where you are, you can still embrace impeccable style..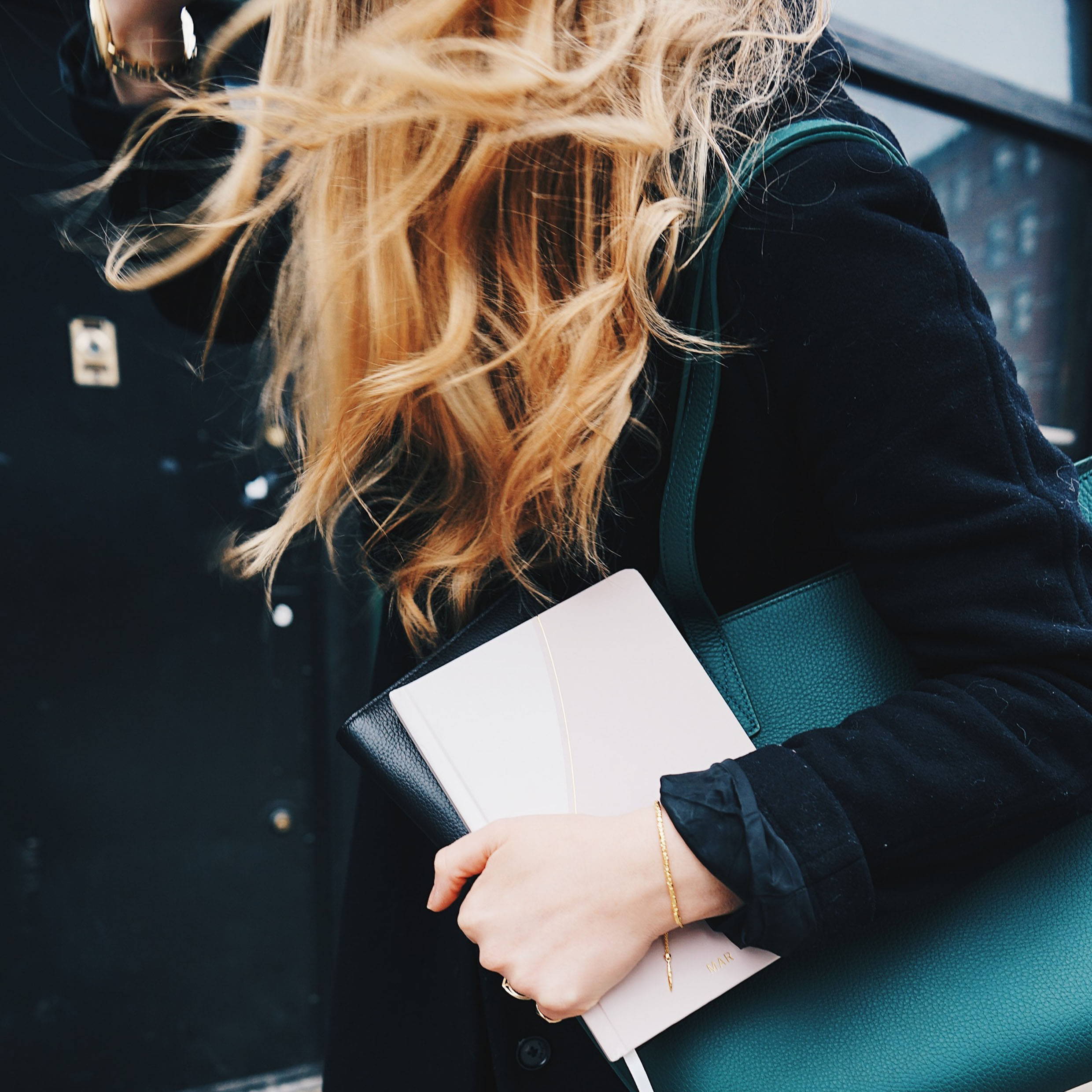 Your professional image matters. Our corporate styling service ensures you make a lasting impression at work. Dress for success and let your attire reflect your personality, competence and overall your confidence.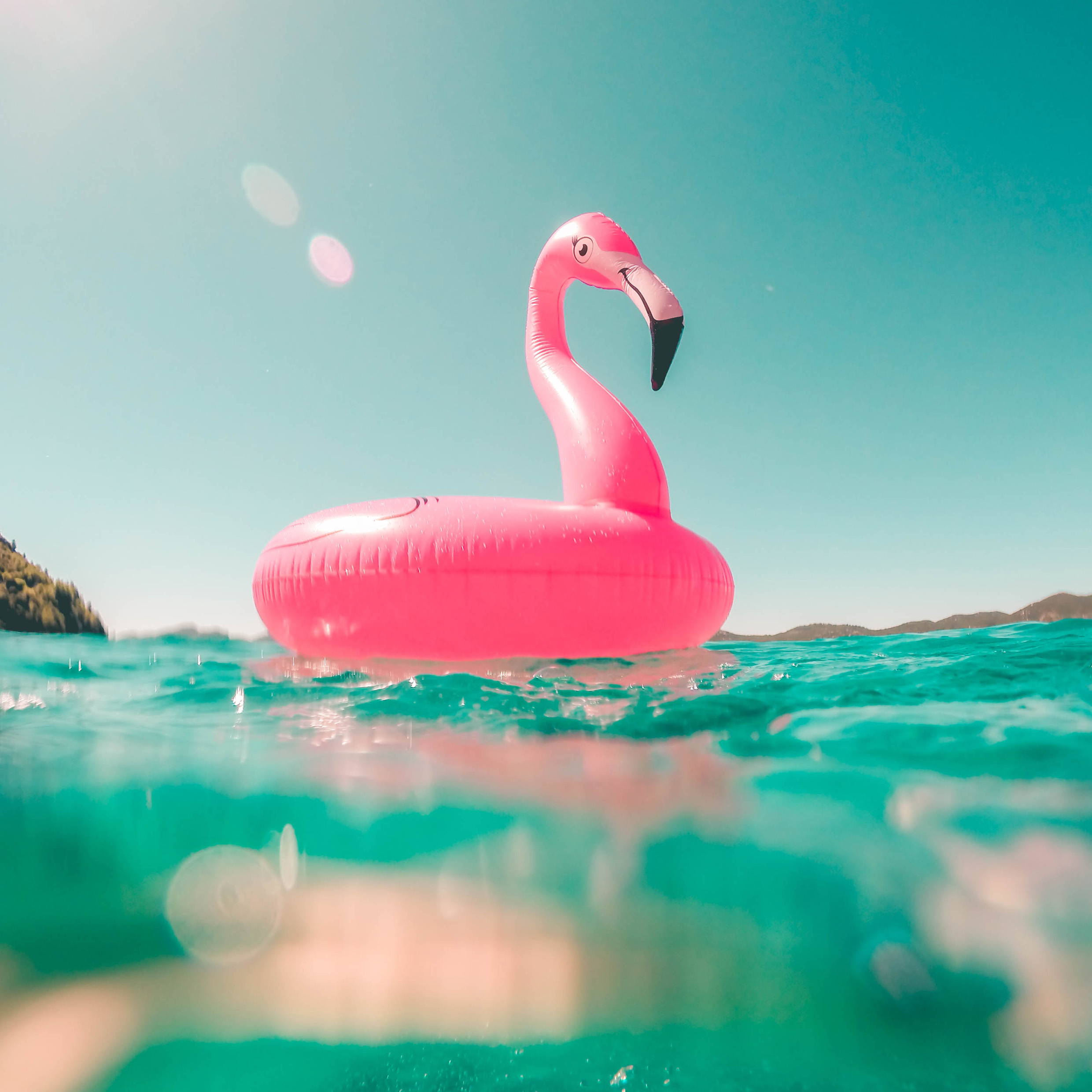 Heading on a getaway? Our service ensures your suitcase is packed with chic and versatile pieces tailored to your destination. Say goodbye to overpacking and hello to effortless travel with a carefully curated holiday wardrobe..
Catering for Any Occasion
We're here to make you shine at every event, from casual outings to milestone moments:
Casual Wardrobe Update: Elevate your everyday style with ease.


Occasion Wear: Find the perfect attire for events like weddings, christenings, and graduations.


Mother of the Bride/Groom Styling: Celebrate your child's special day with grace and elegance.
Why Choose Our Personal Shopping Experience?
Our approach begins with understanding your style, preferences, and aspirations. Your unique story forms the foundation of every choice we make.
Our award winning fashion stylist are here to guide you, providing insights, trends, and style tips that align with your personal taste, reflecting the finesse of Italian fashion.
With access to an extensive range of Italian fashion brands and premium collections, we will handpick items that elevate your wardrobe with the art of Lagenlook.
Personalised Italian fashion choices build confidence. Wear outfits that make you feel the best version of yourself, embodying the Lagenlook spirit.
Behind every remarkable outfit, there is an award winning team of fashion enthusiasts who pour their heart and soul into making your style dreams come true. Be ready to connect with the real people who infuse passion, creativity, and a touch of magic into your new RILEY wardrobe.
Meet our Personal Stylist Team and let their experience inspire your confidence and style.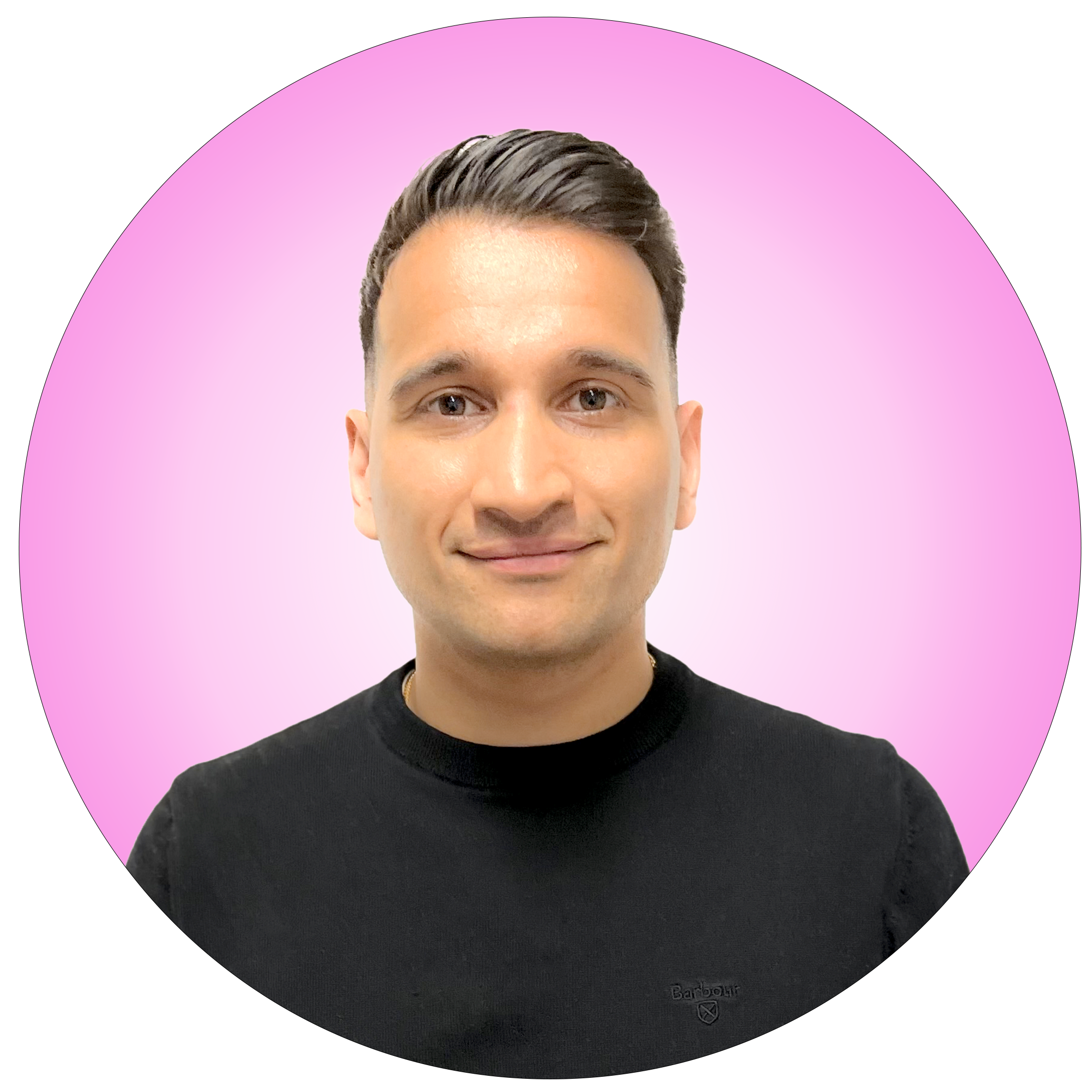 Neil
Senior Personal Stylist
Our style maestro, creates an extraordinary wardrobe.
Experience his magic.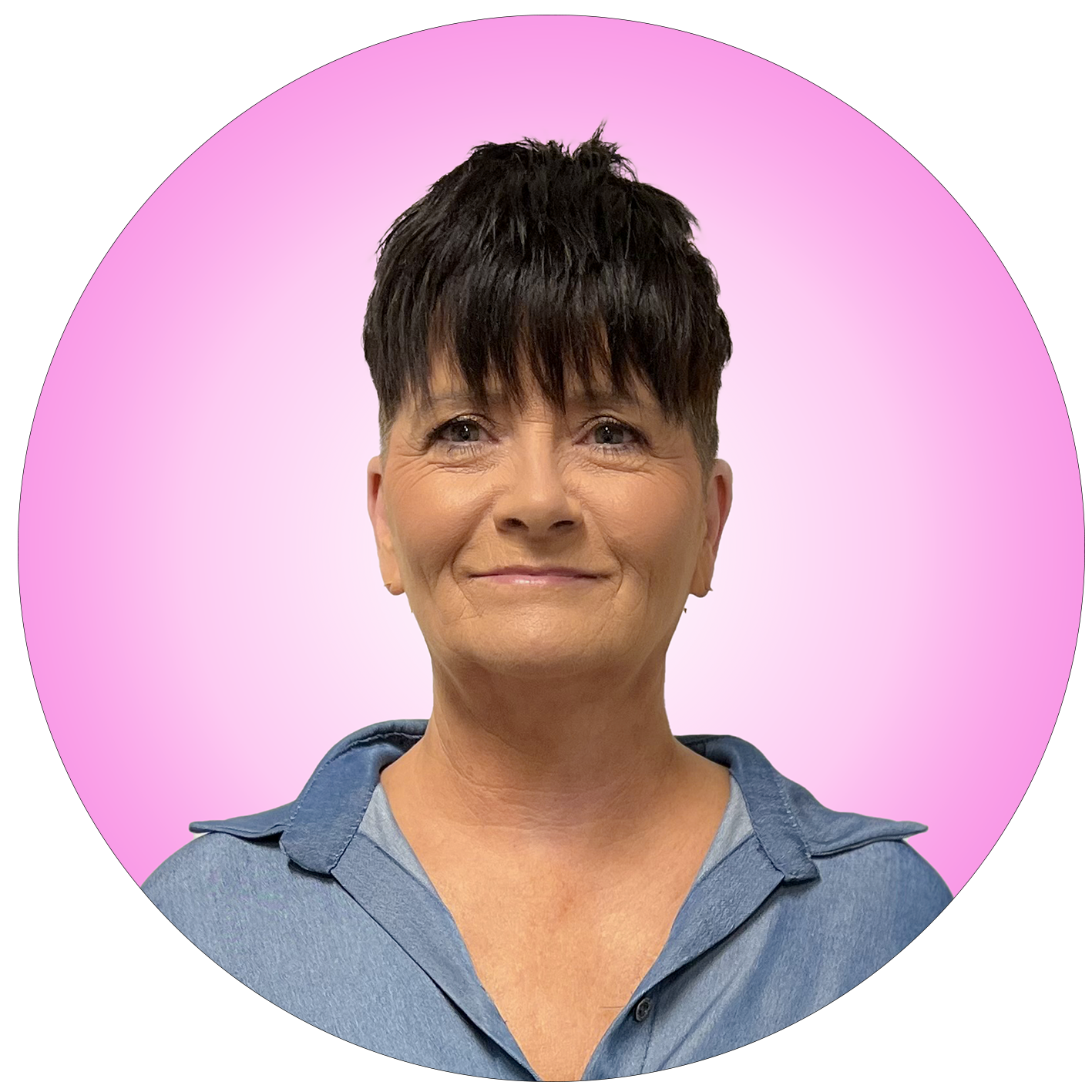 Anne
Senior Personal Stylist
Our style extraordinaire, adds a touch of magic to your wardrobe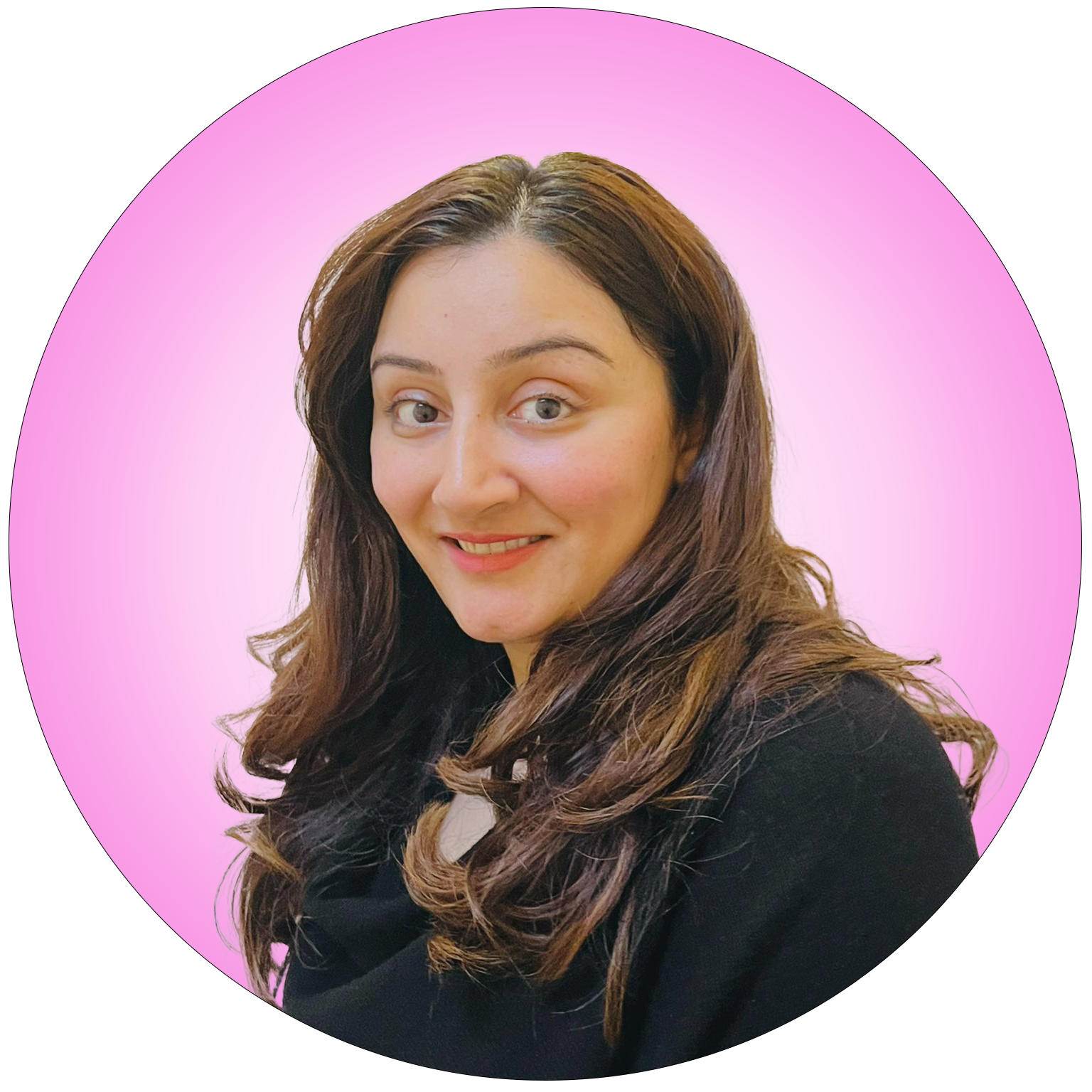 Pritika
Senior Personal Stylist
Our style virtuoso. Her experience and keen eye redefines your style.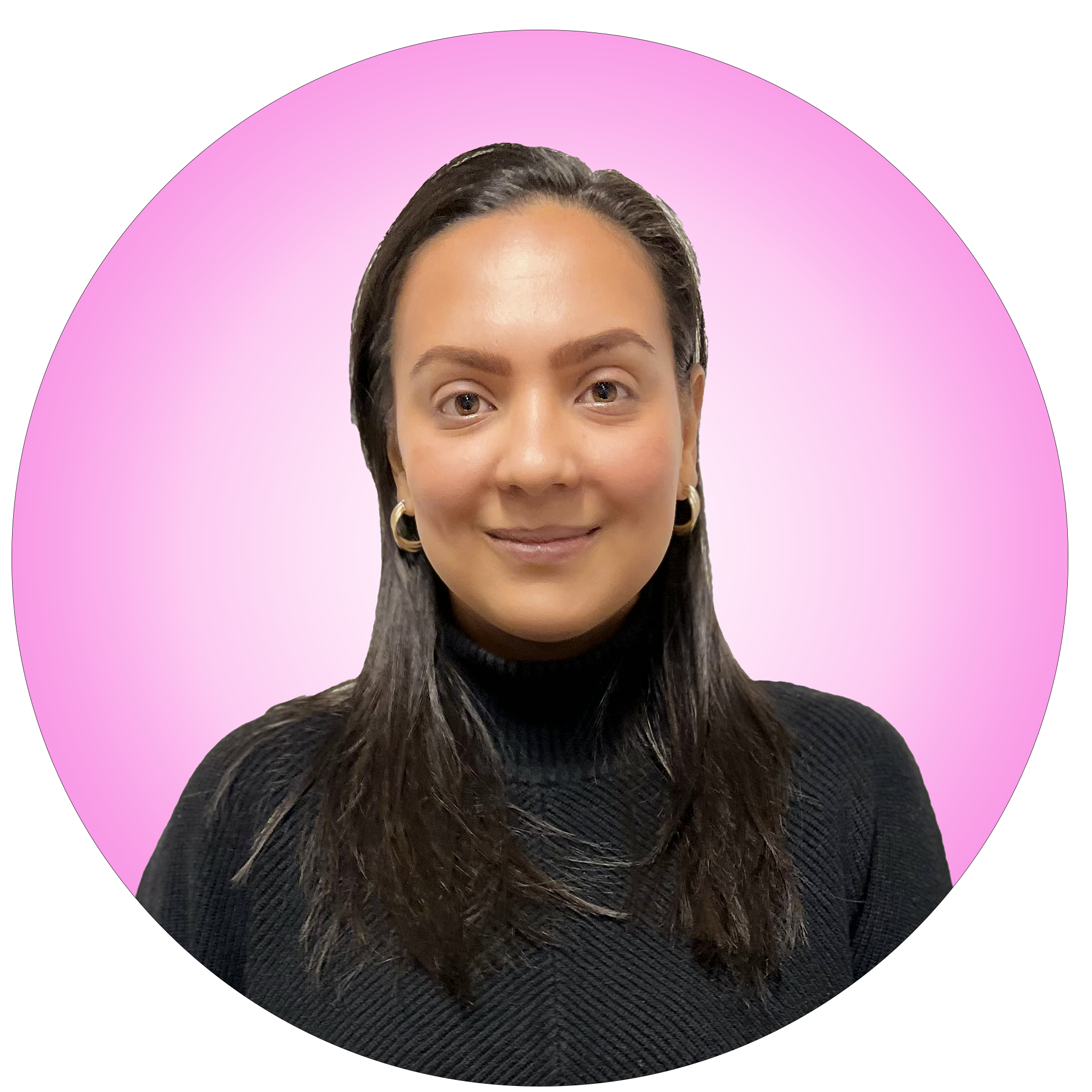 Our style genius, with an immense talent for transforming your wardrobe.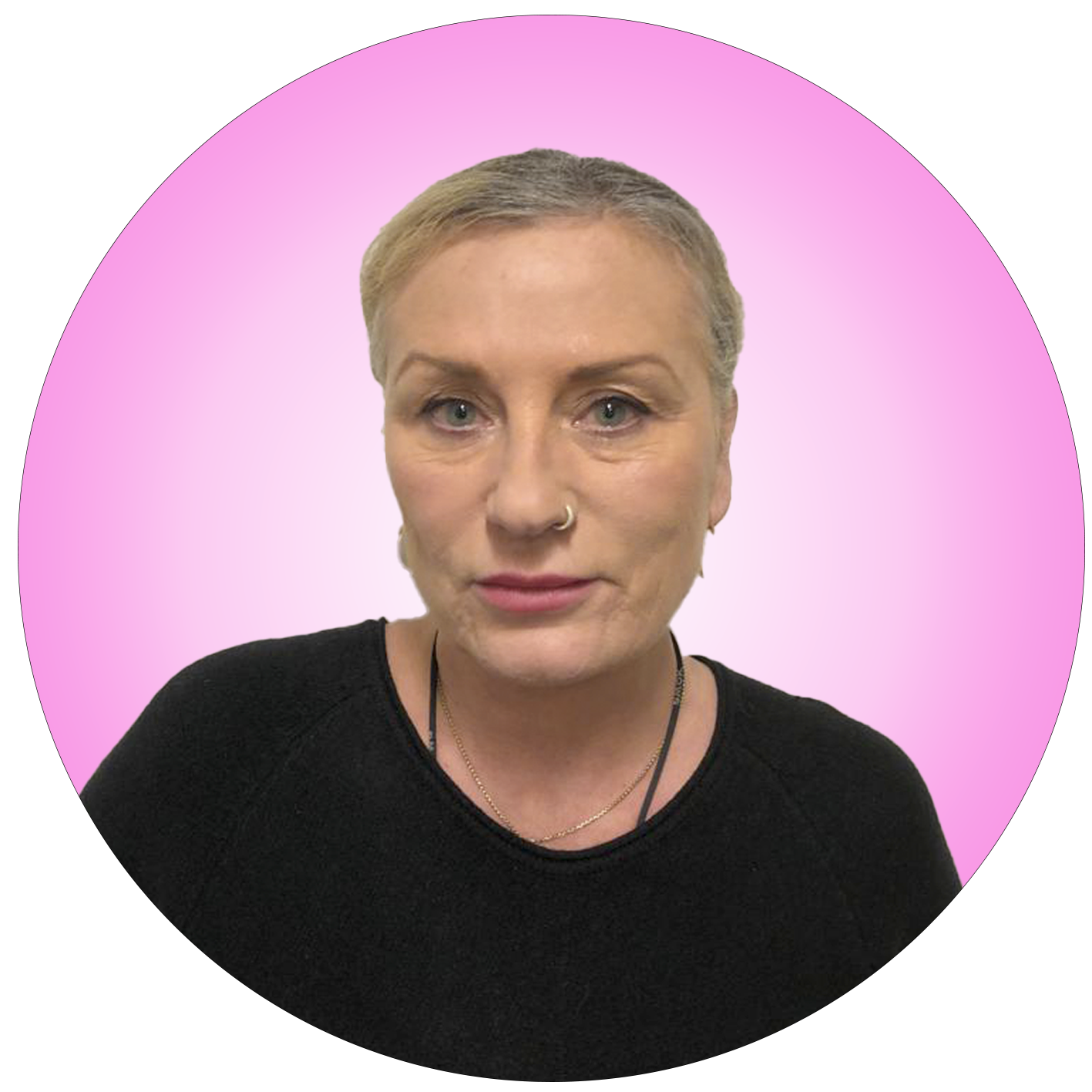 Our style marvel, creating unique and confidence-boosting looks is at the heart of our mission.
Book Your Personal Shopping Session Today
Ready to embark on a shopping experience like never before, merging Italian fashion with Lagenlook? It's simple! Just book a session with our award winning fashion experts and get ready to explore a world of style that's perfect for you.
Schedule your Personal Shopping Experience now, embrace Italian fashion, and redefine the way you shop with Lagenlook.
Don't miss out on the chance to elevate your wardrobe, boost your confidence, and experience the fusion of Italian fashion and Lagenlook in a whole new light.
Book your session and get ready for a journey of style, elegance, and self-belief.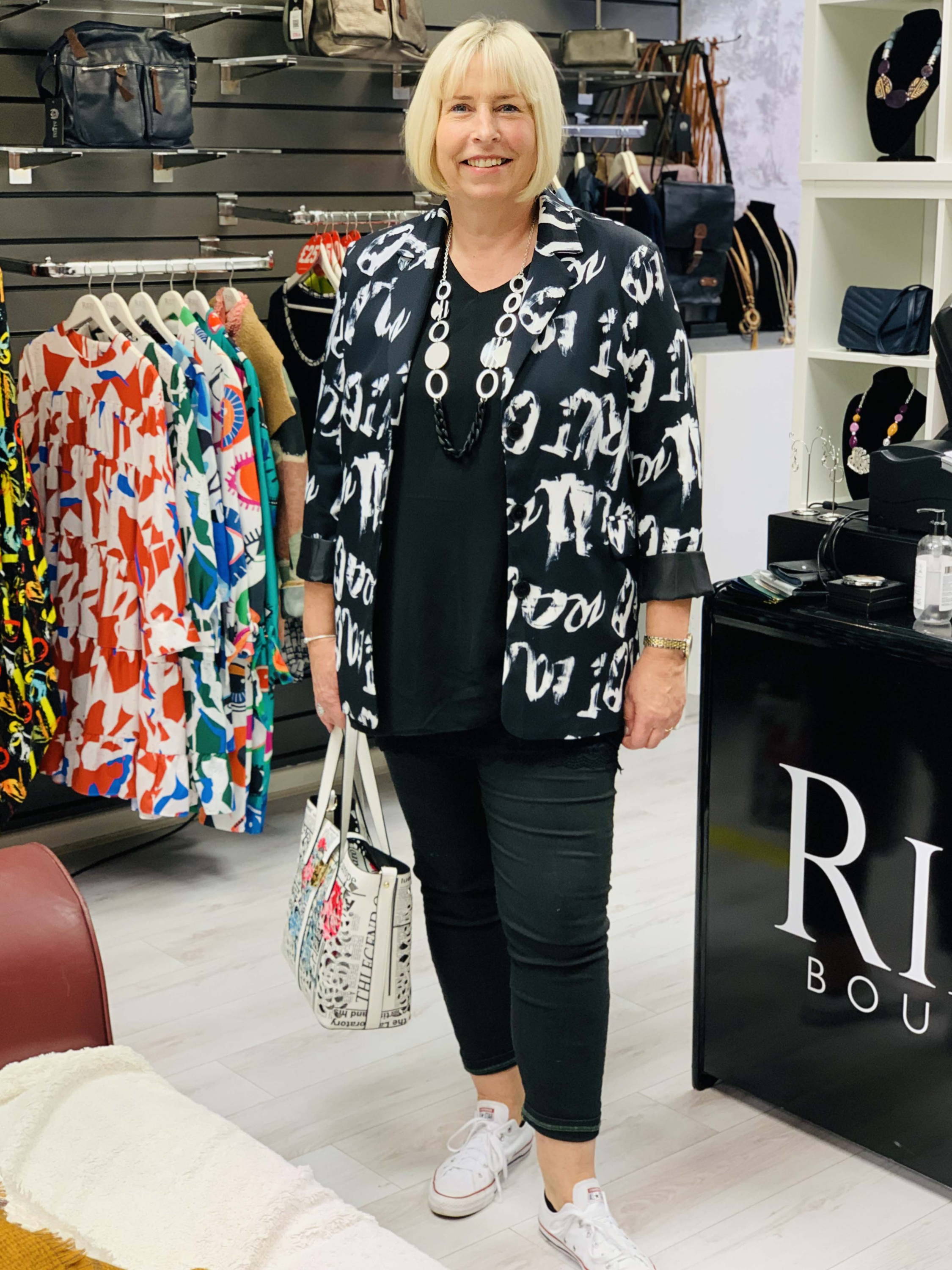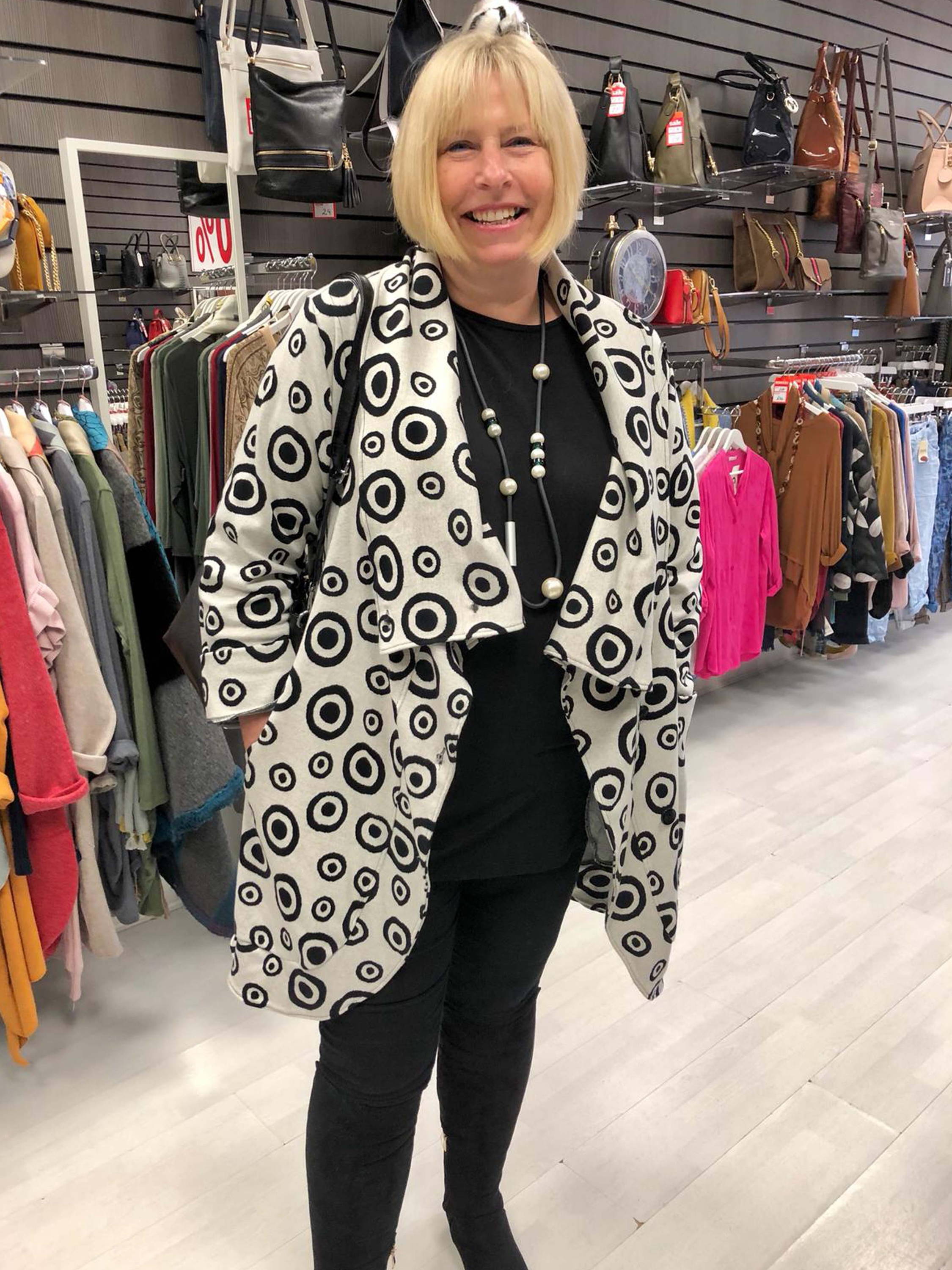 "I love my styling sessions at RILEY, I have been shopping with the brand for over 5 years now and love the attention to detail and of course the amazing selection of clothing.
I shop online & in store and the stylists always select the right pieces to compliment my shape & personality. Cannot recommend their service enough!"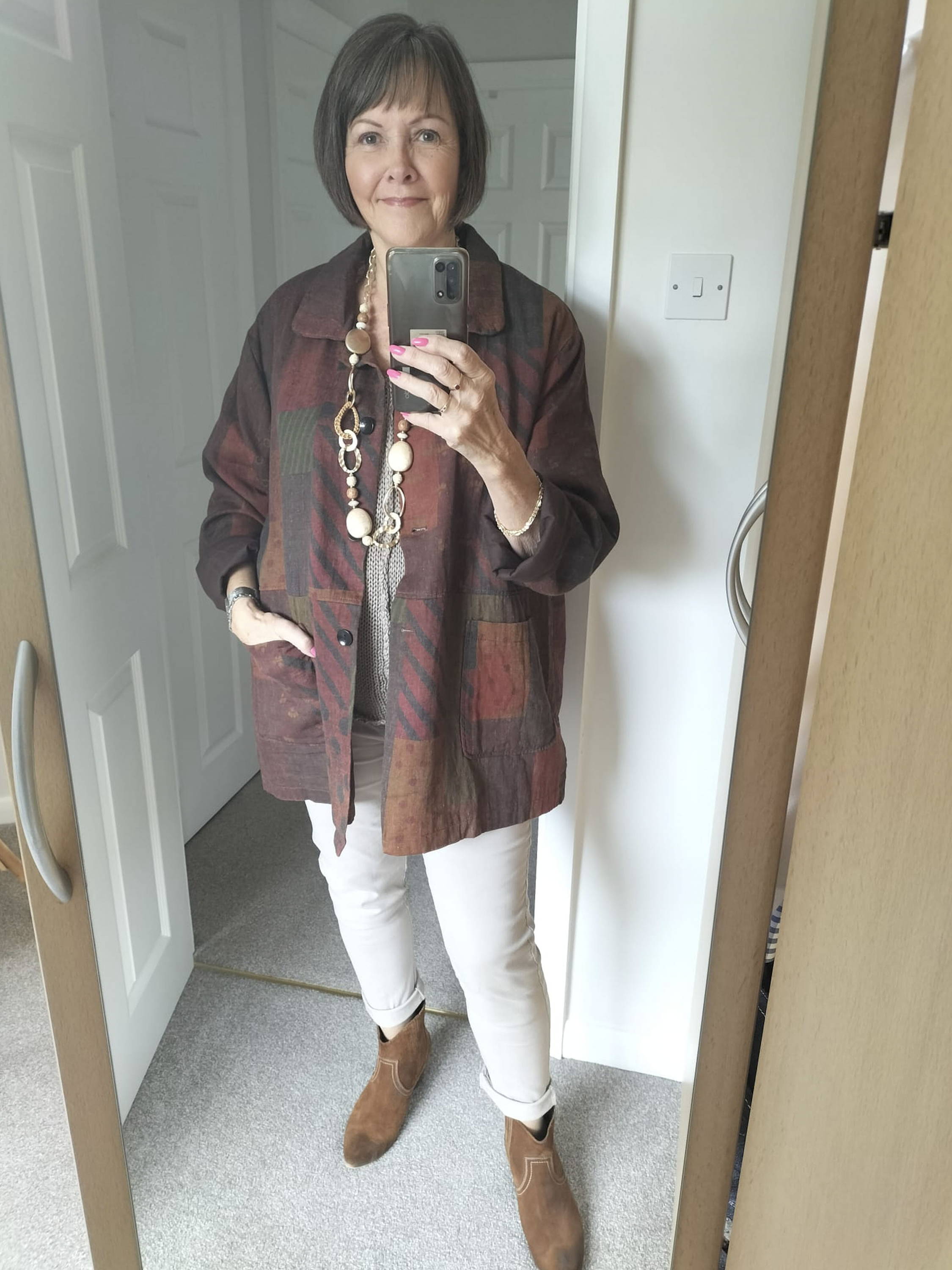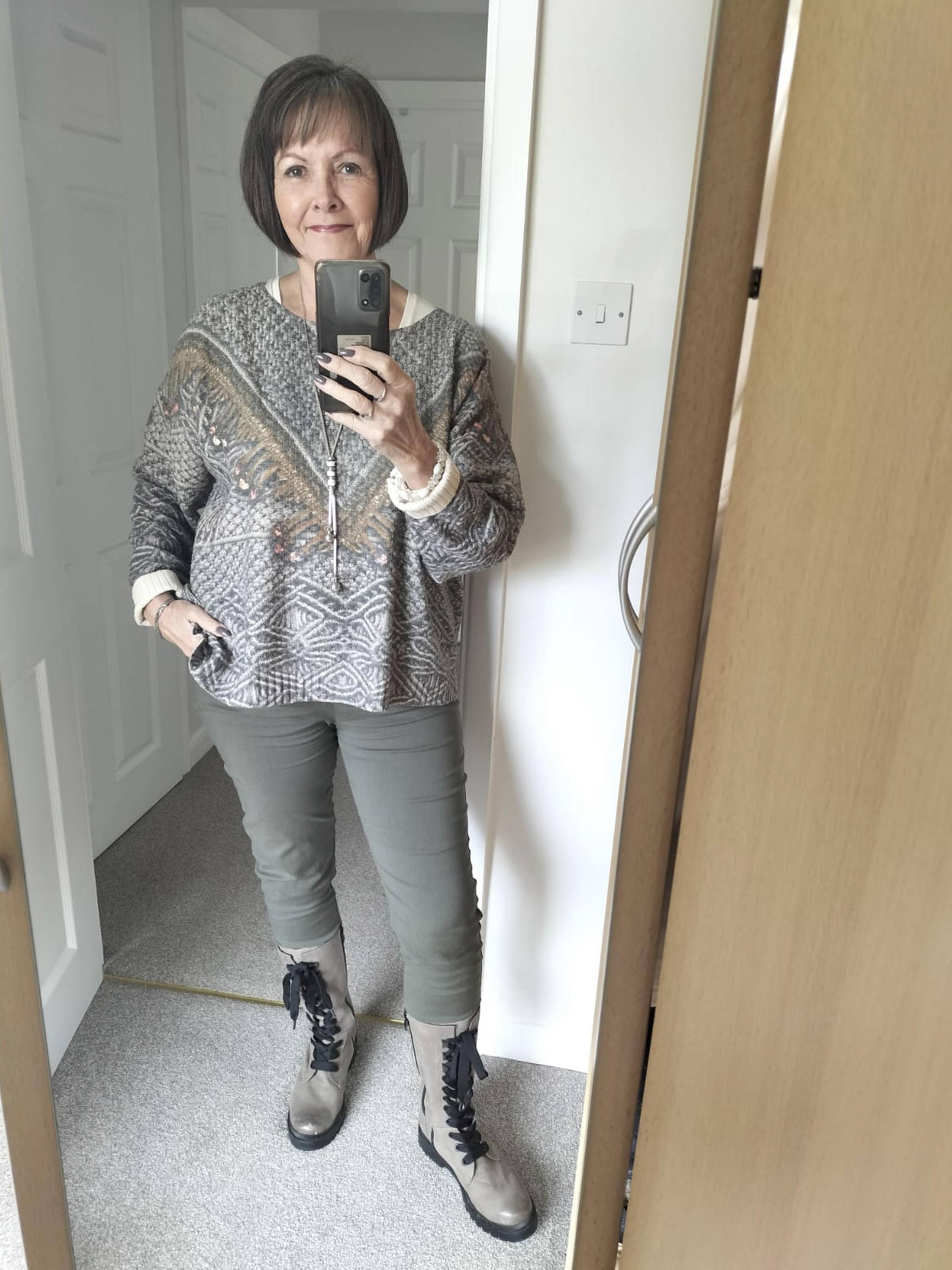 "I had a lovely styling appointment with Pritika this week and came away with some stunning pieces - a mixture of casual (as in the photo) and contemporary. We mixed and matched a selection of beautiful pieces, splitting up the tops and trousers so that I can dress them up or down according to the occasion.
I left the shop feeling fantastic with loads of confidence. Definitely worth a trip to RILEY Boutique at the Kingfisher Shopping Centre if you want to leave feeling fabulous."

"What makes RILEY special?
I've fallen back in love with my clothes and how they make me feel so happy and confident. The team are fantastic and really do take their time getting to know their clients, making them feel very special indeed. I always walk out of the boutique with clothes that make me look a million dollars.
What difference has it made to your wardrobe and lifestyle?
My wardrobe is an array of colour and pattern. I now enjoy opening my wardrobe and selecting outfits, matching accessories to them. I love that I have different clothes to most women, especially one off pieces from the premium range, I'm always receiving compliments."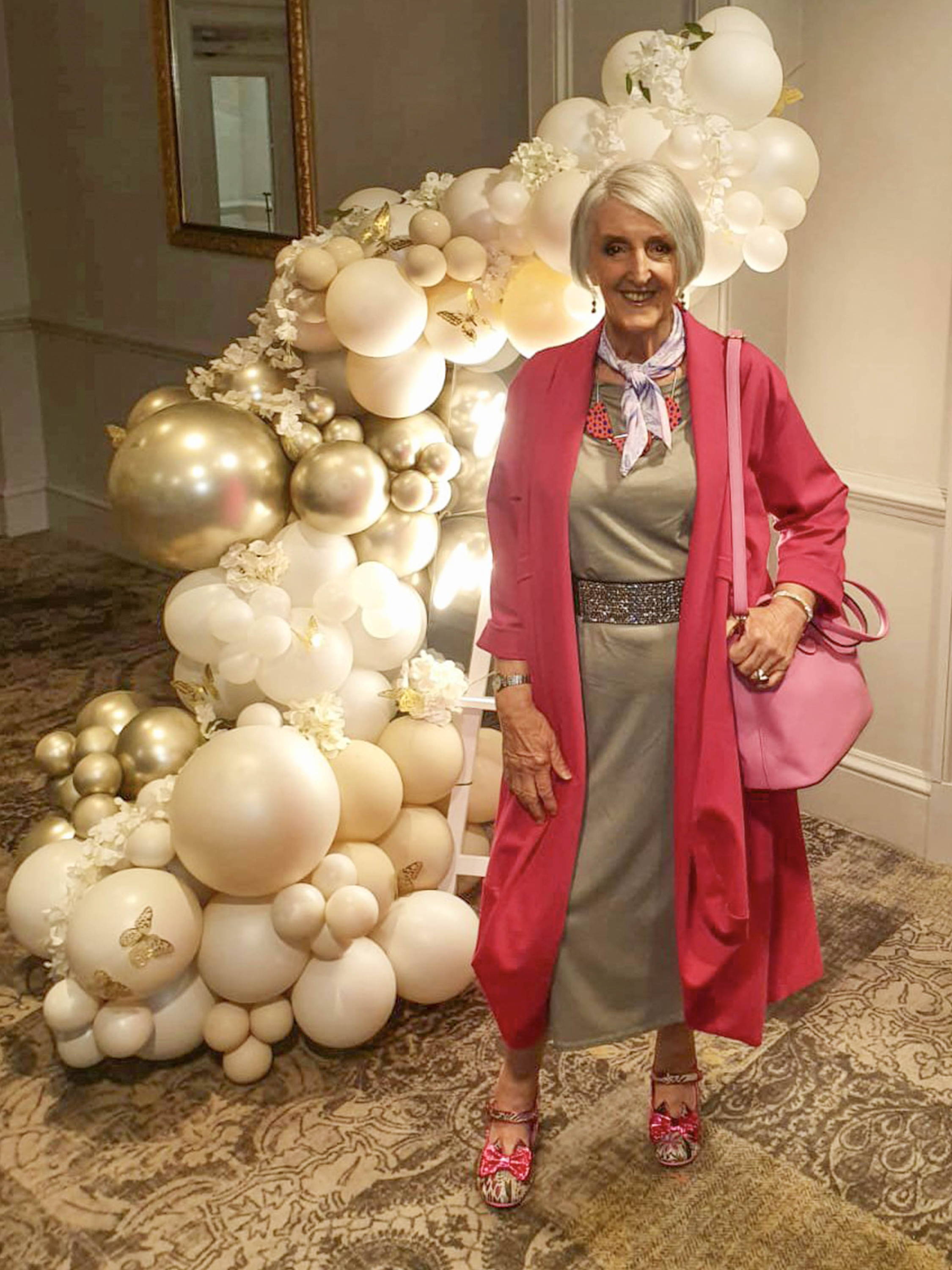 "Neil , the senior stylist & owner of the Boutique and his lovely team of female stylists , they have encouraged me to break through the confined clothing styles I'd been accustomed to wearing for years!
and had me trying on fabulous , vibrant colours and styles that I loved!
I felt so different , and 'alive' , and whilst ensuring the new clothing styles suited my age, lifestyle and build , they had me beginning to see a 'brand new me' -
I love that the clothes are a mix of formal, casual , holiday and every day wear - the quality is excellent!
All of the stylists go that extra mile to make you feel at ease , and happily satisfied with the outfits you choose, there is 'no pressure.
The staff are attentive to customer needs , be it' age , time , disability or simply insure of what might suit them, and they will gladly make you feel welcome and completely in control of your experience for the best customer care ever!
( not something that's found in many major chain clothing stores these days)!"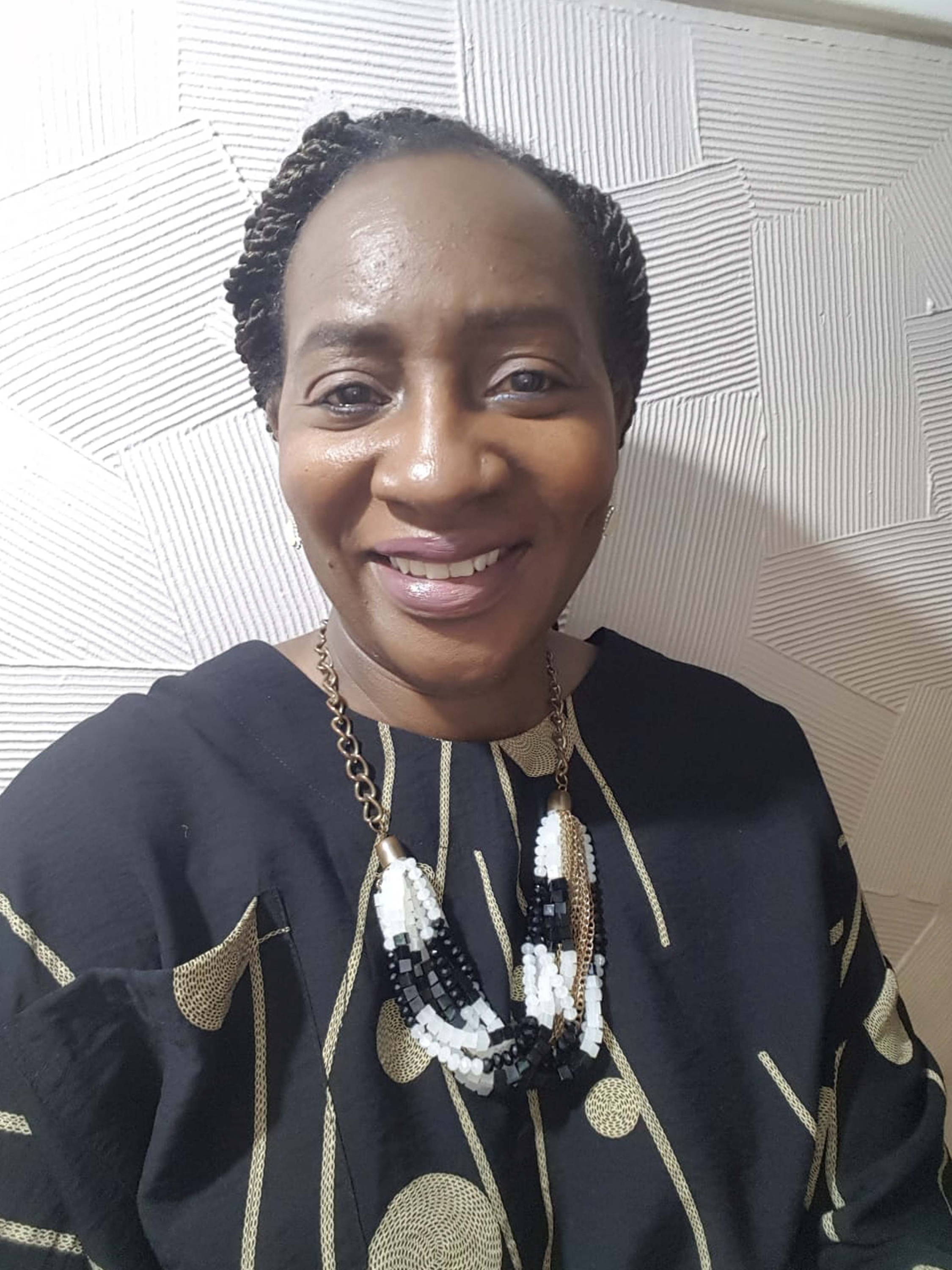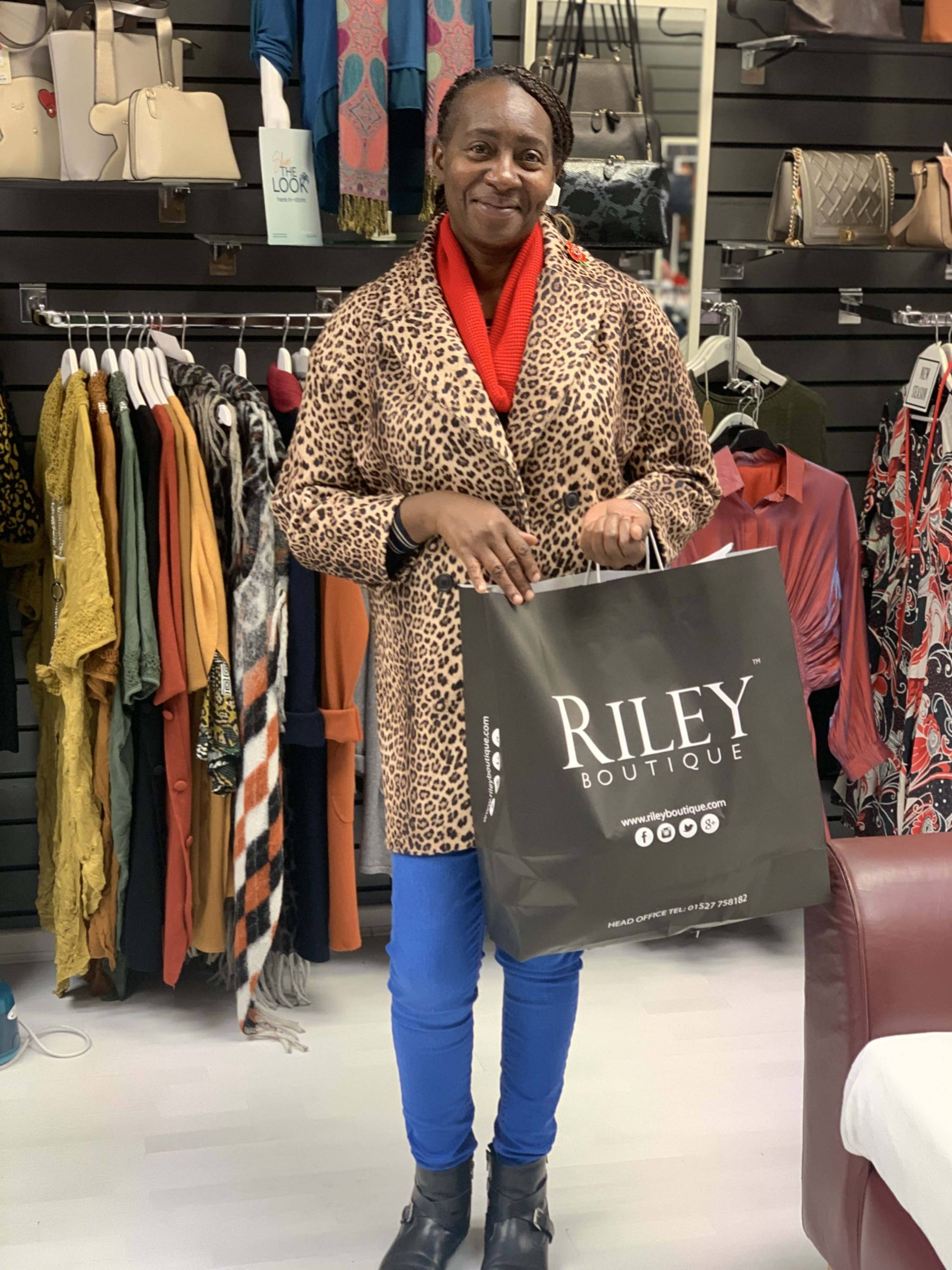 "I love the styling and shopping experience at RILEY, for me there is nothing like it!
The care and attention is just fabulous.
All of my wardrobe consists of RILEY now and I would definitely recommend them, any occasion from a casual night out to dressing for a special occasion or wedding they are always my first call! 5 stars always from me"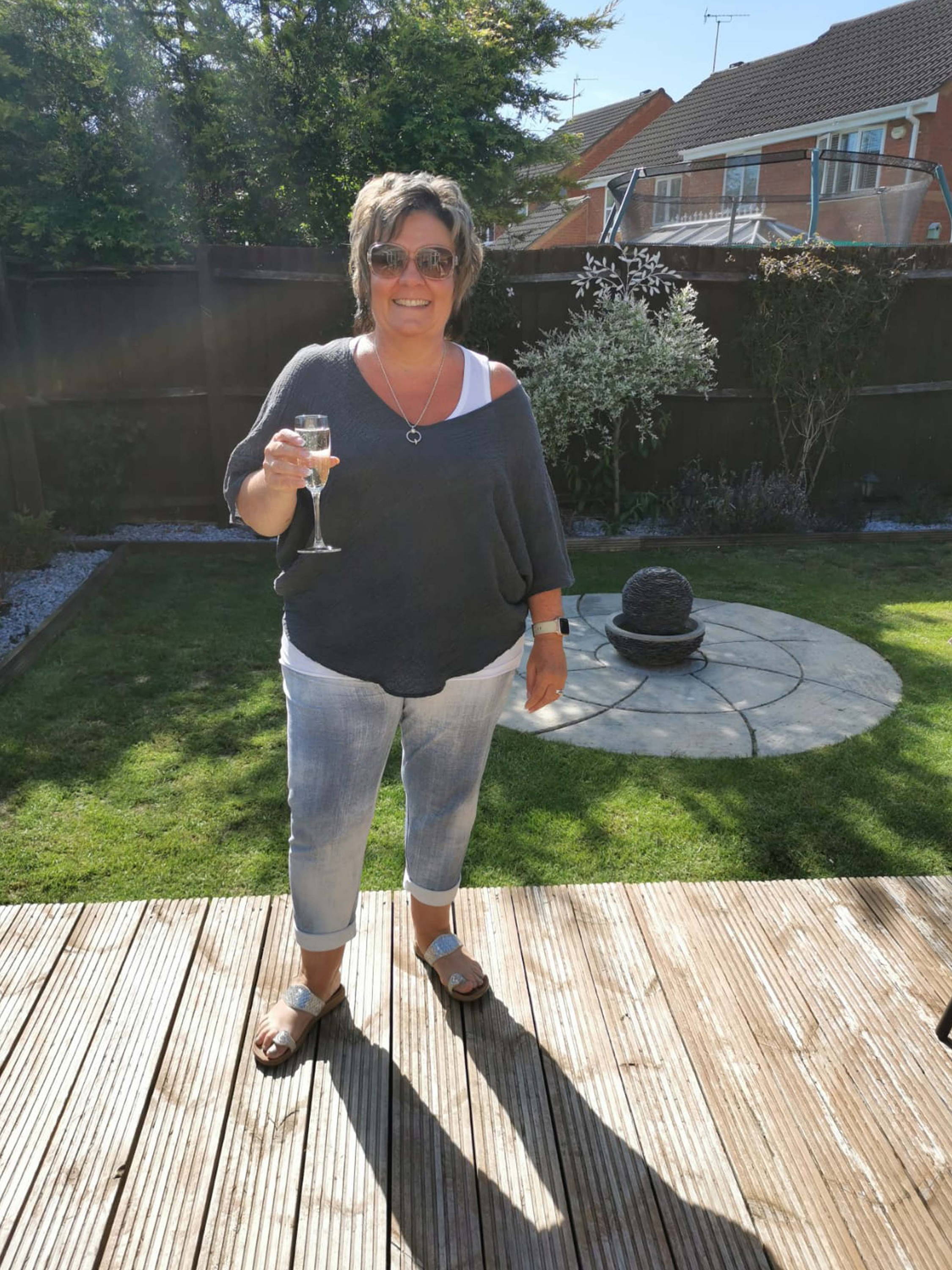 Well what can I say, RILEY Stylists are simply the best, talk about making you feel good about yourself, I always felt like a frump in a frock until I was talked into trying a dress I fought and fought until I stood in front of the mirror and I couldn't believe what I saw, it was me yes me in a frock, I looked perfect the dress flattered my figure, I felt a zillion dollars, I now have 3 dresses, and feel good in all of them, Neil and the girls know exactly what I wear, what is good for my shape, and what I will feel good in, so if you are feeling low in yourself pop into Riley and let Neil and the girls Riley you up, you will be amazed at how good you can look and feel about yourself no matter what your size or shape xx love love love the way RILEY does it !