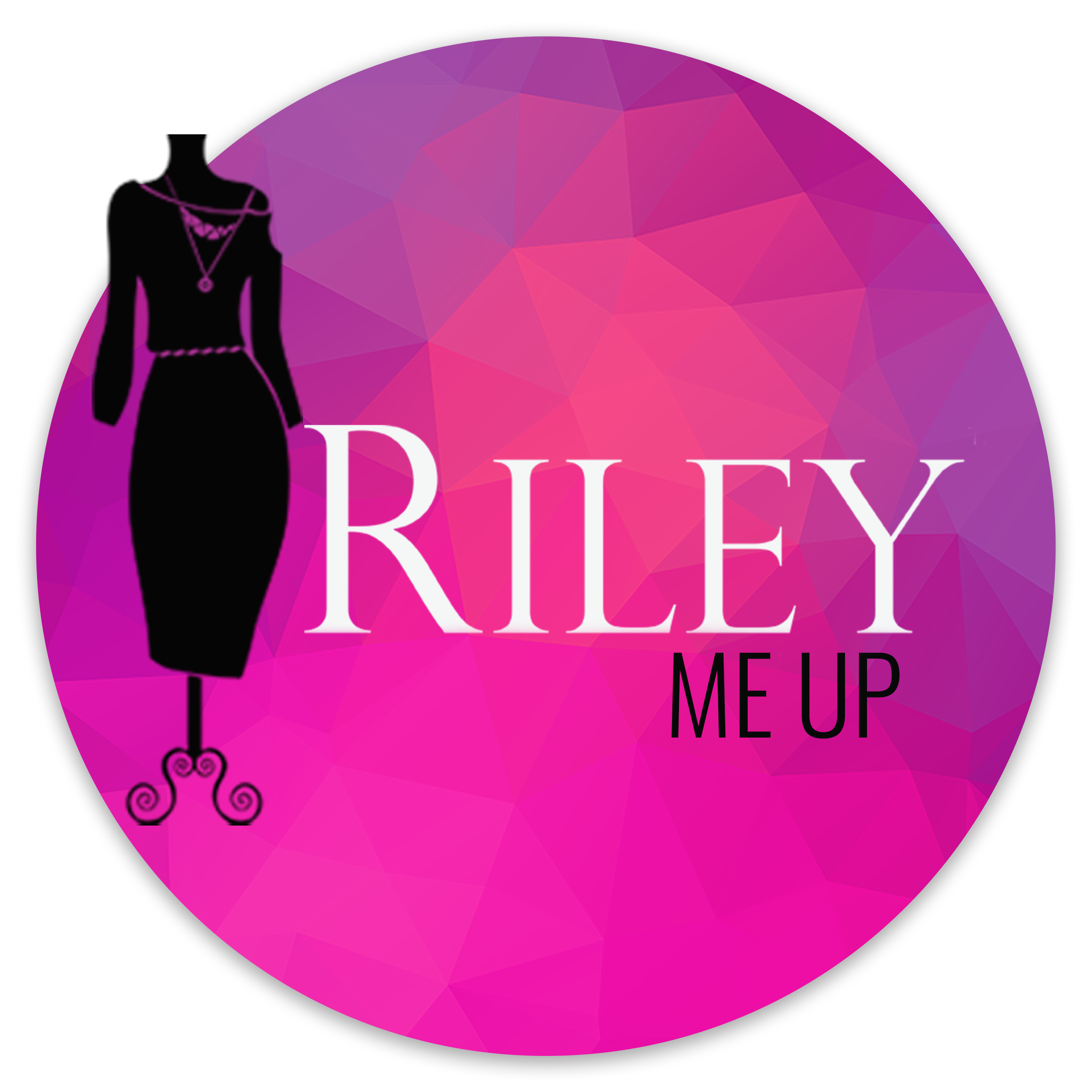 Thank you for submitting your nomination!
The close date for nominations is midnight Friday 17th March 2023. Please refer to T&Cs
The Judges will select the finalist from all nominations and this will be announced on Facebook and online on Monday 20th March 2023. It is then for the public to vote on Facebook and instagram.
We will be announcing the winner online & Facebook on Monday 27th March 2023.